Our Supporting Staff
---

Julie Jeane Sustaita, C.A.
I was born in Pasadena, TX and moved to Santa Fe at the age of two years old. I have been married to Adren Sustaita since 1988 and we have 3 children. I was hired at Santa Fe Chiropractic Center, Inc. in 2007 as the Back Office Chiropractic Assistant. The Back Office C.A.'s duties consist of performing physical therapies for patients. I enjoy working in the friendly environment and interacting with patients to help them achieve their optimum health.
---
Carol Willmon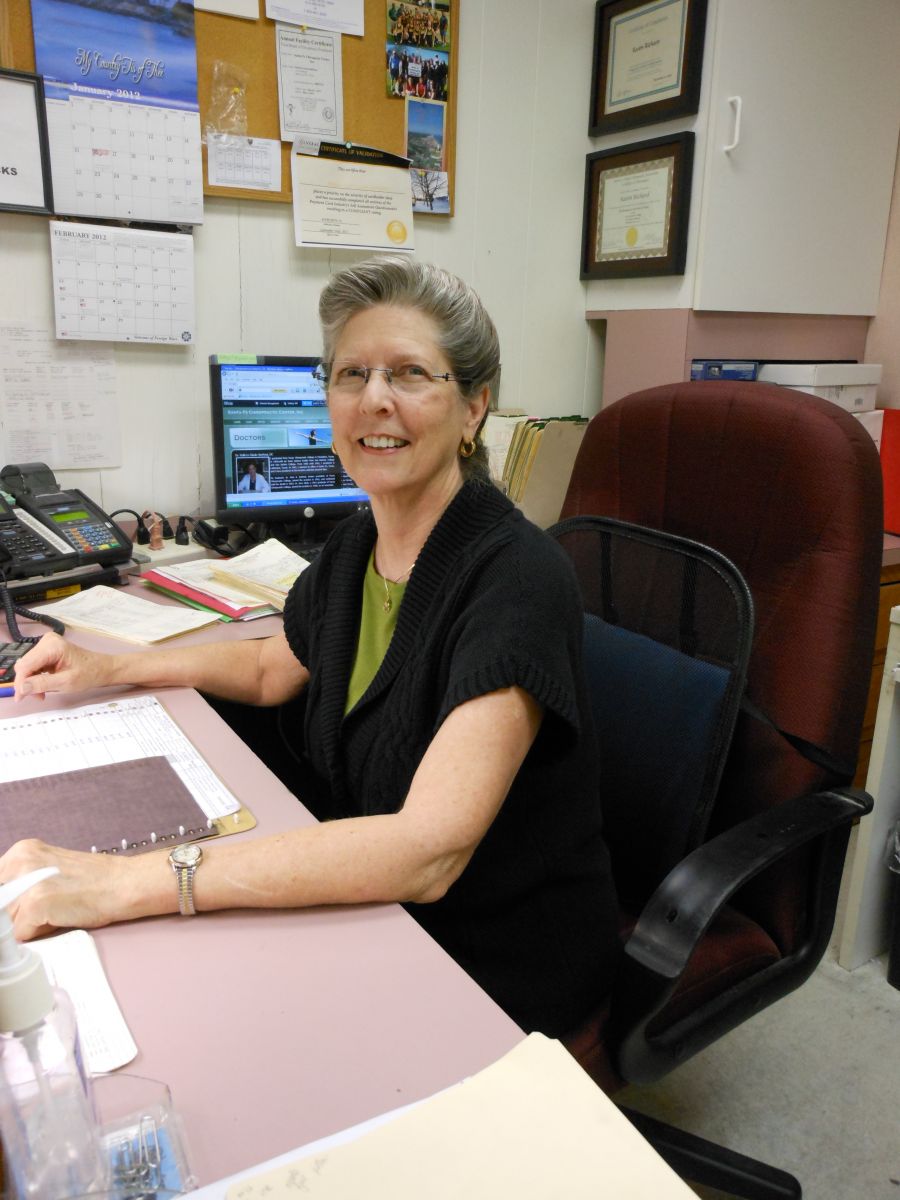 I recently moved to Santa Fe from Levelland, TX where I taught elementary school until retiring in May, 2010. By moving here, I am nearer to my mother, sister (Dr. Ralleen Glasin-Barfoot, DC), my son (Dr. Paul Willemon, DC), and his family who live in Houston. My daughters live in Morton, TX and Oklahoma City, OK. They have blessed me with 10 grandchildren.
My favorite things are reading and being with my family. I enjoy working in this office, meeting new people and watching patients get well. I'm thankful to Santa Fe folks for making me feel welcome.
---
Aletha Donaho
I attended Brazosport High School in Freeport, TX. My interests are in reading, scrapbooking, and crafts. Currently married for 30 years and also spend a lot of time with my Shitz Zu "Layla". I have worked in the medical field for over 30 years working as a receptionist, insurance billing, and collections. I joined Santa Fe Chiropractic Center in 2016 and have enjoyed every moment of learning about chiropractic and the benefits of coming to one. The environment here is relaxing and welcoming for everyone.